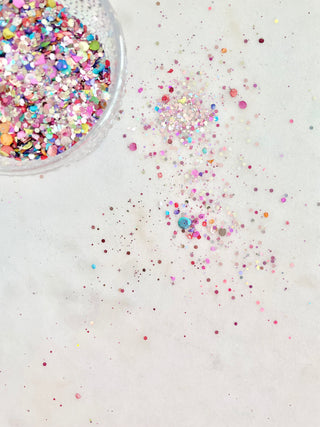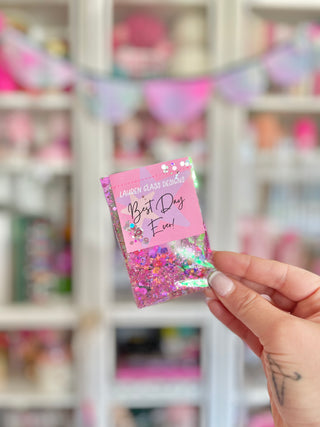 OUR SIGNATURE SHIMMER
IT'S THE PERFECT CONFETTI
"LGD Speaks to my soul - It's pure magic in your hands."
– K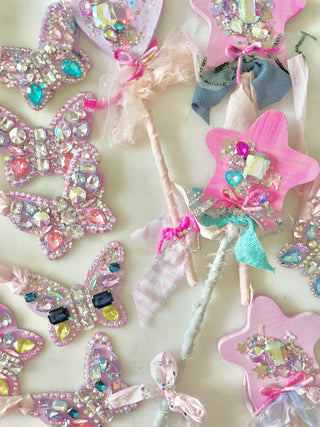 "The Very BEST way to add sparkle and make everyday life special."
– K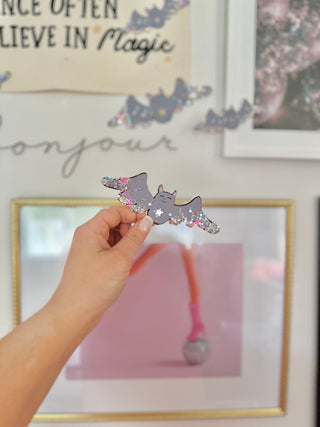 "The most magical Confetti Around. Lauren was able to bring my custom vision to life!"
– A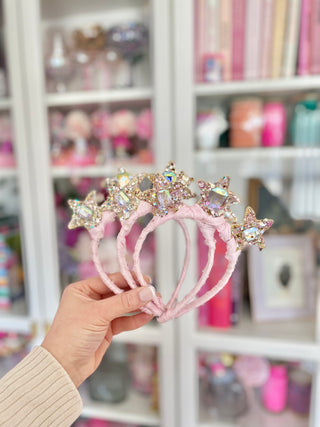 "When my Mindful Magic mail comes my soul sparkles"
– K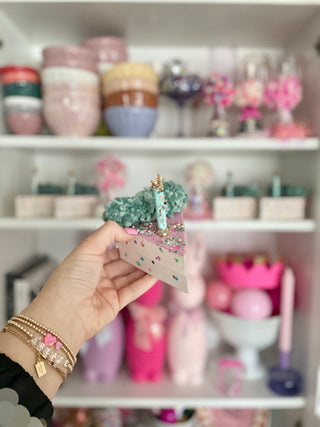 "Lauren's glitter creations make all my girly dreams come true. Simply, MAGICAL."
– M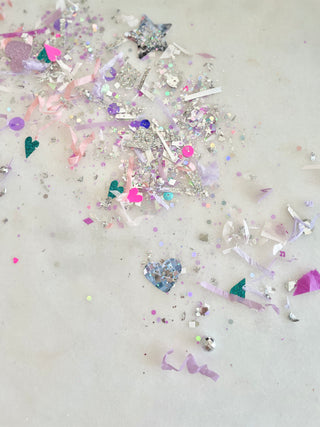 "SO MUCH SPRKLE! Every order from LGD has exceeded my glitter expectations. You won't regret a purchase from her!"
– J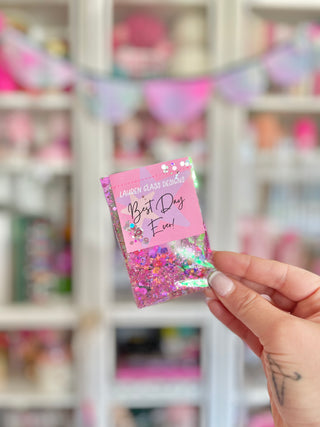 "The Packaging is just adorable & the glitter is so dang cute. Feels like im getting a little gift!"
– E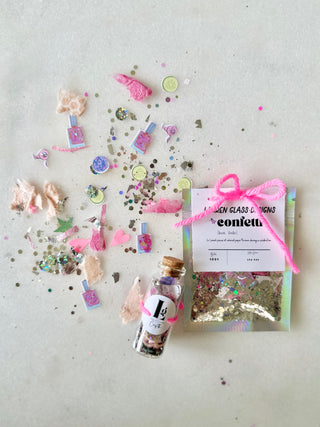 "The sparkle is stunning! I love my eggs and star hanger."
– T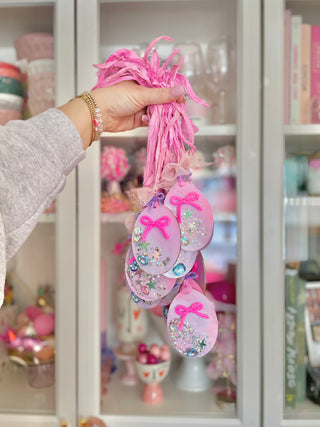 "Best custom Confetti for my daughter's birthday. Lauren is unique! Great customer service."
– S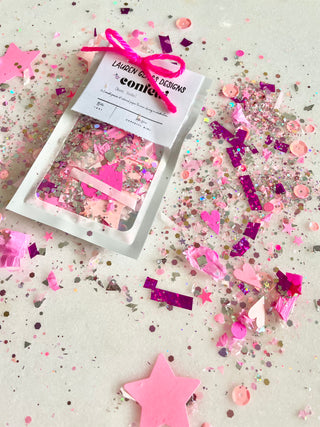 " My go to shop for adding magic to my flatly for photos. LGD is also what elevates all of my kids' birthday parties. Her attention to detail is incredible!"
– K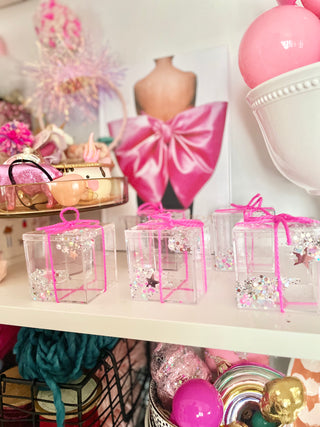 LGD is my absolute favorites place to shop for all the shimmer sparkle & magic."
– K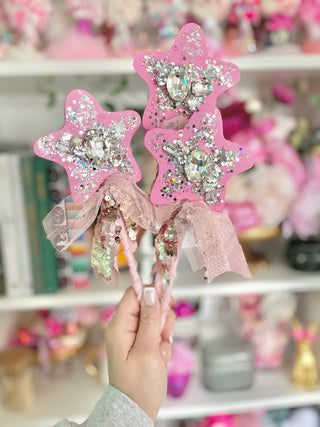 "Magic in a bottle, The perfect addition to every party, every day, and every photo."
– K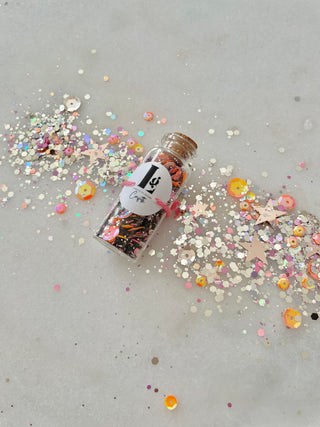 "Obsessed! I've been a repeat customer and can't get enough! Love this small shop!"
– J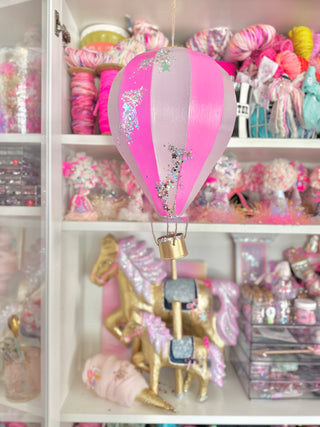 "Love this woman owned shop! Perfect confetti for flatlays."
– J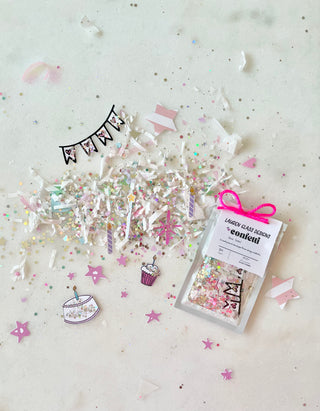 "LGD never disappoints! Creative whimsical designs by the Glitter Godmother."
– K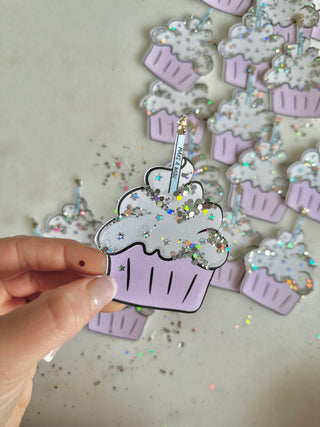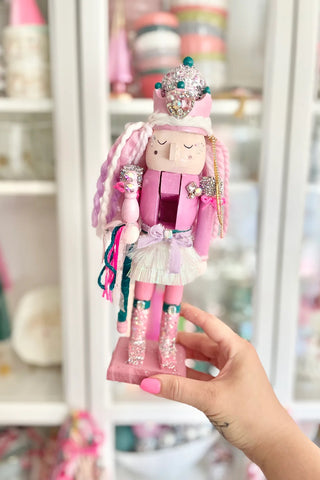 2023 LGD Nutcracker
Pre Order Coming Soon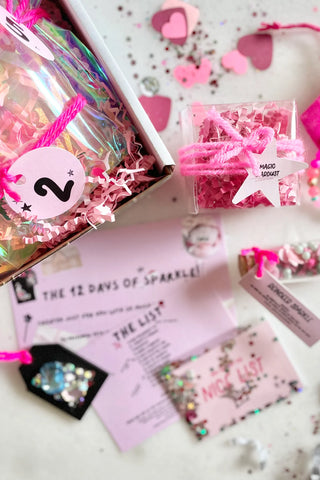 2023 LGD Advent Calendar
Pre Order Coming Soon